Data Intelligence Offensive

The mission of the Data Intelligence Offensive is to help its members with their transition to a digital economy, the implementation of new technologies, the optimisation of their processes, as well as with the safe and trustworthy management of their data.
ID Ward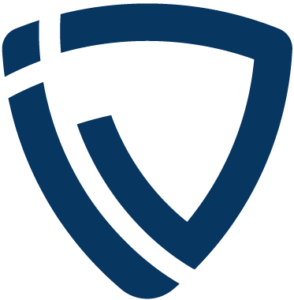 ID Ward is a personal data wallet that aggregates consumer data from various sites and apps, and puts it in the hands of the user before companies can access it. With ID Ward, companies can personalise their products, services and content using richer consumer profiles more ethically and transparently.


Tributech is a technology provider with the mission to create facts from data by offering an innovative technology that enables companies to selectively share data across companies or systems. The integrated blockchain technology ensures that the shared data can be audited cross-company and thus serves as a trustable foundation.
Foundation for Research and Technology Hellas, Institute of Computer Science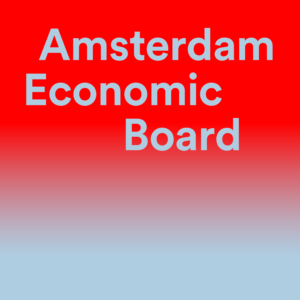 "Our AMDEX (Amsterdam Data Exchange) program aims for fair and trusted data exchange. SAFEDEED helps us to stay up to date on the latest technologies."



DANUBE TECH is a company working on technologies in the field of digital identity and personal data, including personal agents, semantic graphs, and decentralized identity.

At Phenaris we constantly challenge the status quo in computational drug design and in silico toxicology. Using cutting edge technologies we provide data, models, and decision support in all aspects of in silico toxicology. We are currently working on multiple solutions to provide data integration, model development, and risk assessment.
"We joined the Safe-DEED community to share and discuss data stategy options and to stay updated on new technologies in this field."
Kalny Future Business GmbH




Our goal is to connect lawyers/law firms to scientists/technicians & entrepreneurs in order to support them in technical-legal questions.
University of Applied Sciences Upper Austria – Logistikum Steyr


The LOGISTIKUM in Steyr as part of the University of Applied Sciences Upper Austria bundels all research activities in the discipline of logistics. Well-founded, problem-oriented basic research is therefore linked to industrial research. At the Logistikum 35 researchers and 15 professors are working in the areas of logistics management, supply chain management and mobility/transport logistics.
Each area contains a variety of thematic fields, which are researched in the form of national and also numerous international projects.