Our webinar series present the advancements in research and innovation that our project has achieved and introduce the participants to the project's topics: data-driven business models, legal and ethical issues of data sharing, data valuation, and privacy-preserving technologies. In this page, you may find the past and upcoming webinars.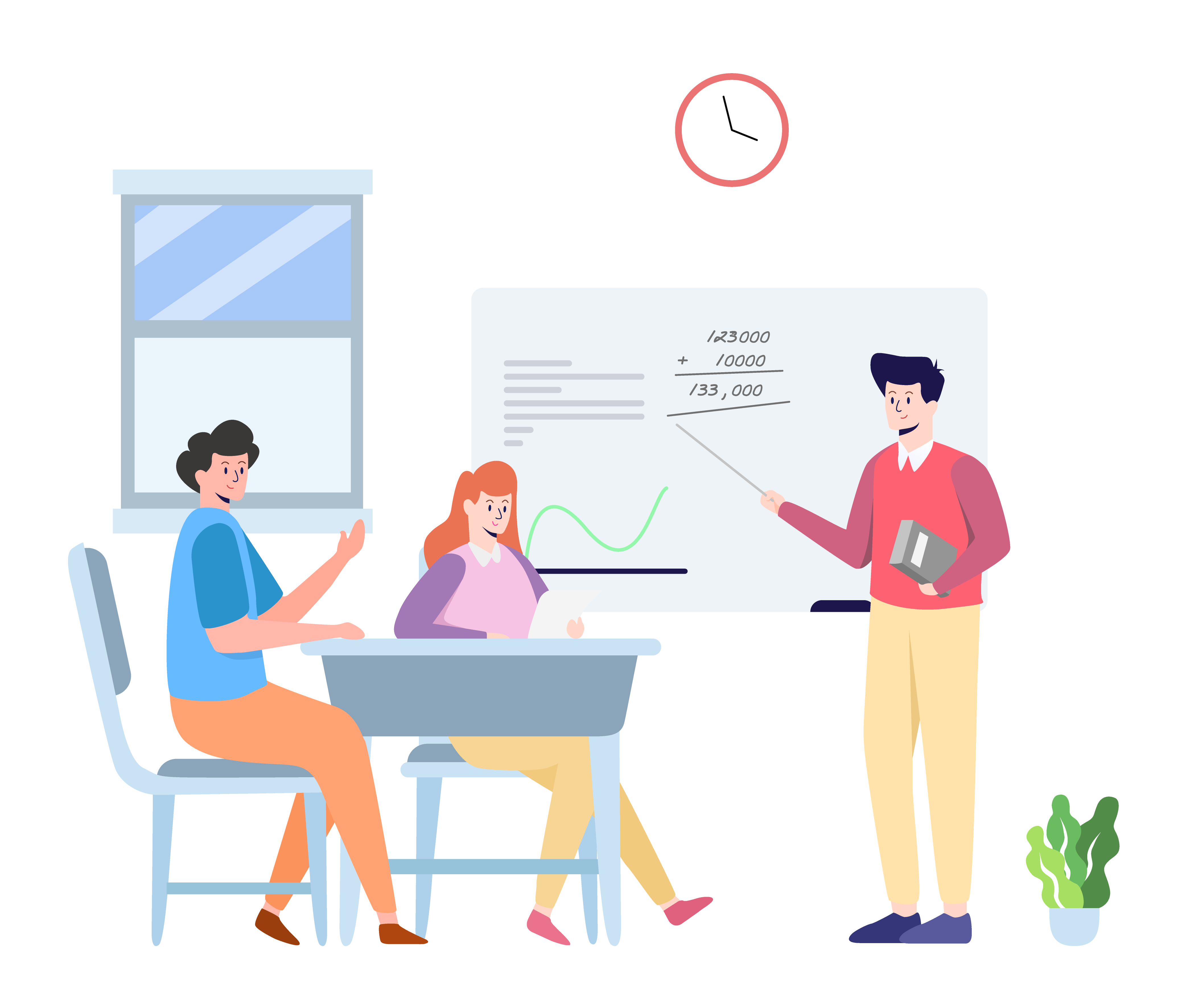 Data Service Cards
10.02.2021
For people working on innovation and data driven business models we introduce the data service card tool in a practical workshop.
Within our project
supporting tools for transforming data into business value have been developed and made publicly available on the Businessmakeover platform.
Learn to enhance or develop data-based services in a playful manner with the tool "Data Service Cards". Use the 50 cards as inspiration in the development process of data-driven innovations. Within the workshop session we will show you how to identify and combine data sources, analysis methods, company and customer benefits and revenue opportunities systematically
Legal Aspects of Data Sharing Platforms
31.03.2021
Legal frameworks are an important topic when it comes to data sharing. To share challenges and discuss possible issues, Safe-DEED and TRUSTS are co-hosting a webinar on 31 March (11am-12pm, CET).
Alessandro Bruni (Safe-DEED, KU Leuven) will give an input about the public opinion view on data sharing. Lidia Dutkiewicz (TRUSTS, KU Leuven) shares legal constraints to data sharing afterwards and answers questions to sharing data in general, sharing sensitive data or data ownership. If there are still unanswered questions afterwards, there will be an open Q&A session at the end of the event.
Be part of the knowledge exchange! Register here
Privacy-Preserving Technologies
21.04.2021
Details to follow soon…
More to come soon… Stay tuned!