OUR
VISION
A competitive Europe where individuals and companies are fully aware of the value of the data they possess and can feel safe to use it.
Safe-DEED (Safe Data-Enabled Economic Development) brings together partners from cryptography, data science, business innovation, and legal domain to focus on improving security technologies, improving trust as well as on the diffusion of privacy enhancing technologies. Furthermore, as many companies have no data valuation process in place, Safe-DEED provides a set of tools to facilitate the assessment of data value, thus incentivising data owners to make use of the scalable cryptographic protocols developed in Safe-DEED to create value for their companies and their clients.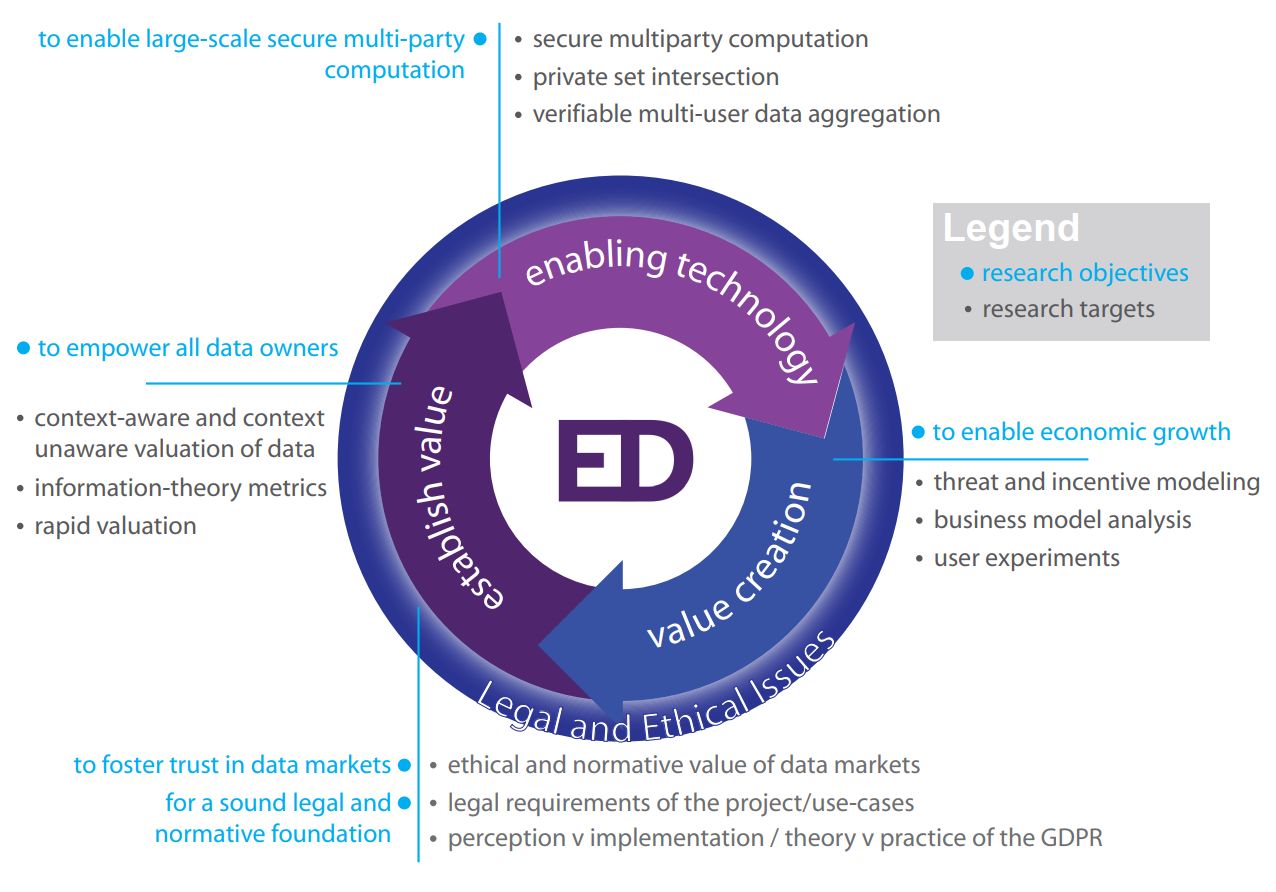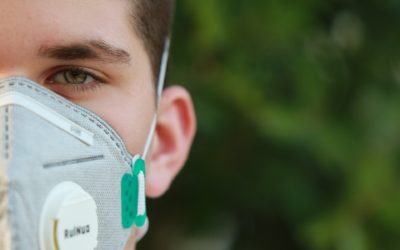 Lukas Helminger, KNOW-Center, WP 5 There is no doubt that big data analytics can be helpful in dealing with the coronavirus [1]. Do these benefits outweigh the individual right for privacy? Many countries at least seriously consider this question [2]. The framing of...
read more